French Brasserie and cocktails
We will find at the Grand Café Rouge, a menu based mainly on the french cuisine. Classic french disses revisted in a modern and surprising way, from the its look to its taste. The menu is divided into different sections: starters, mains, sides, a selection of French cheeses and desserts.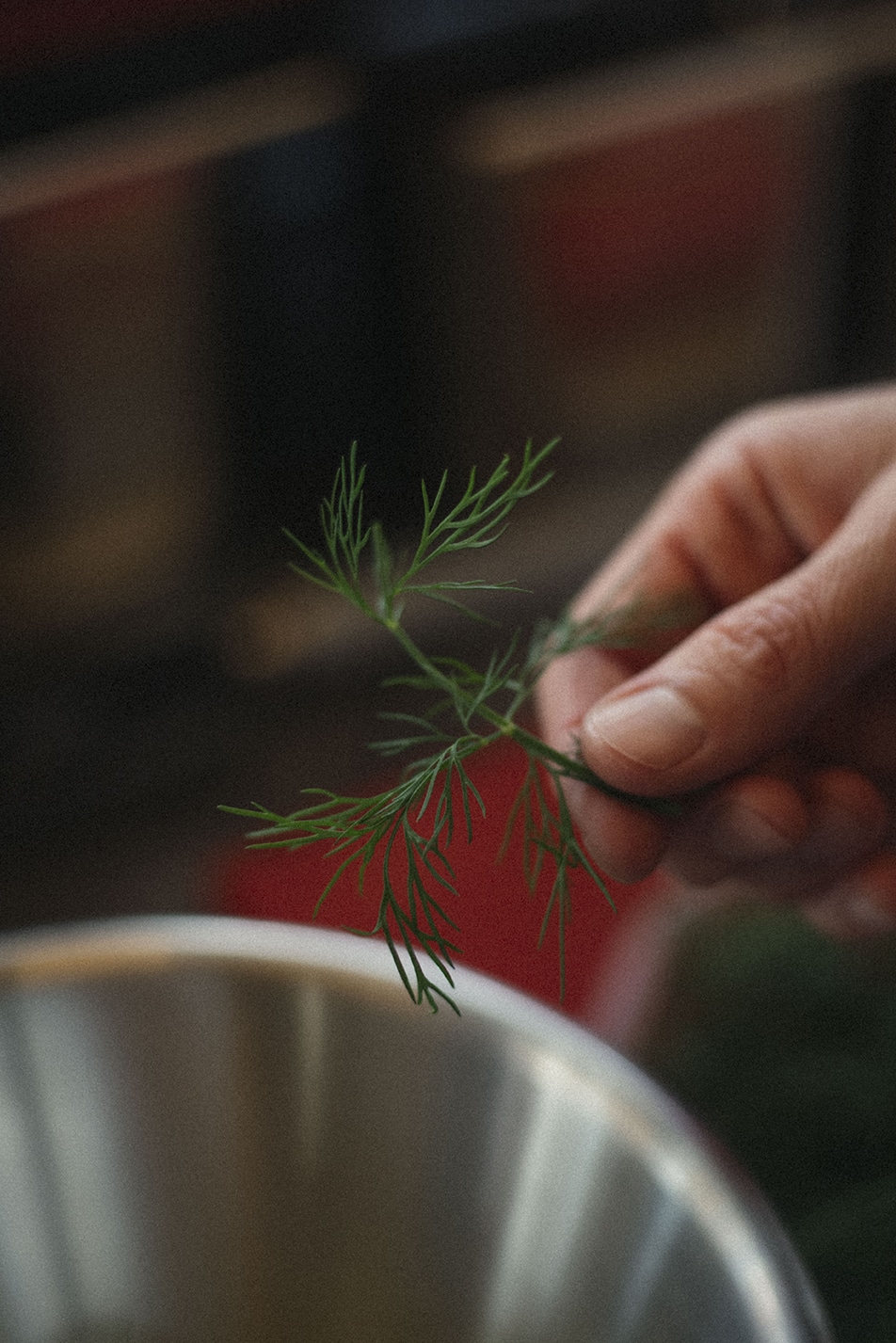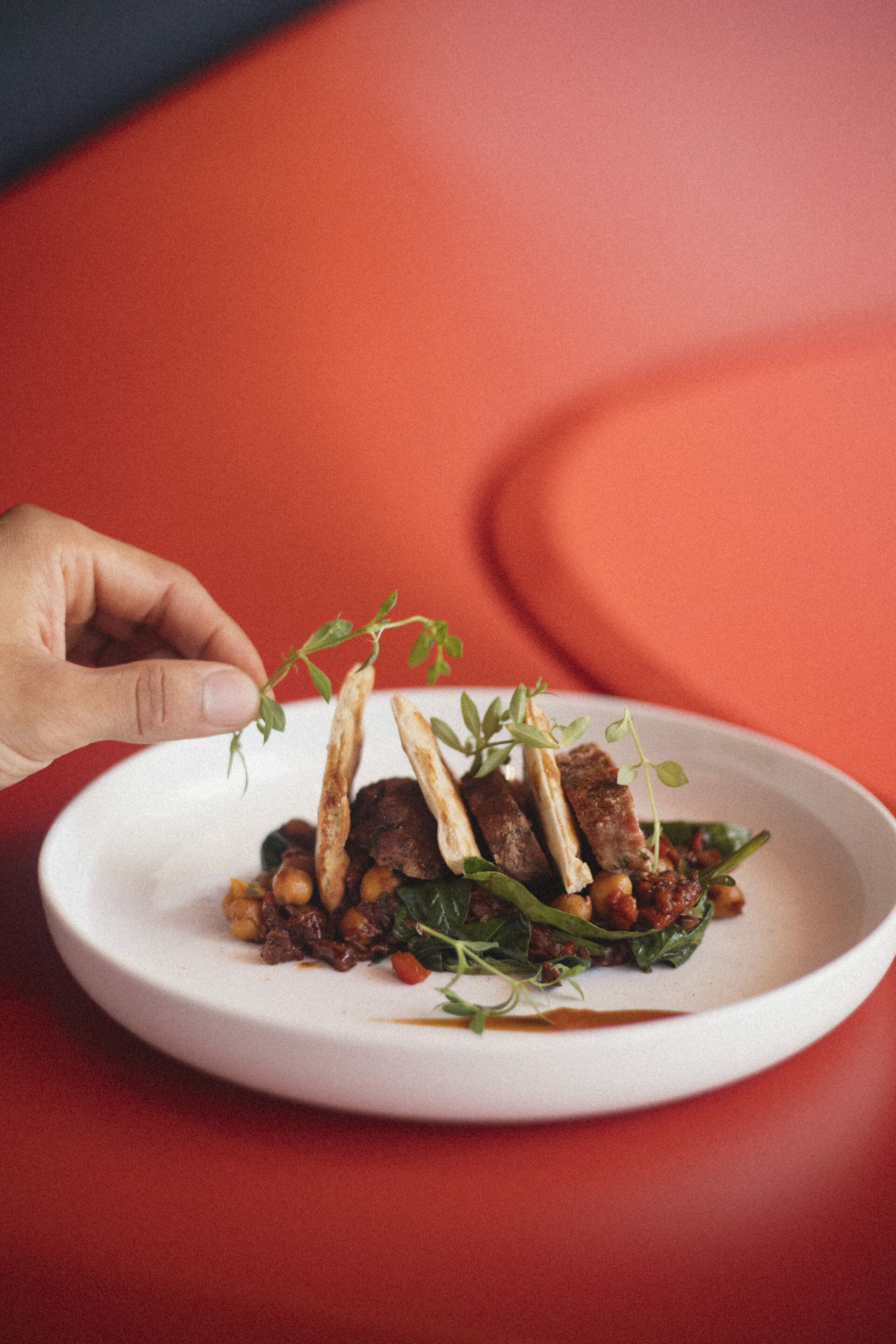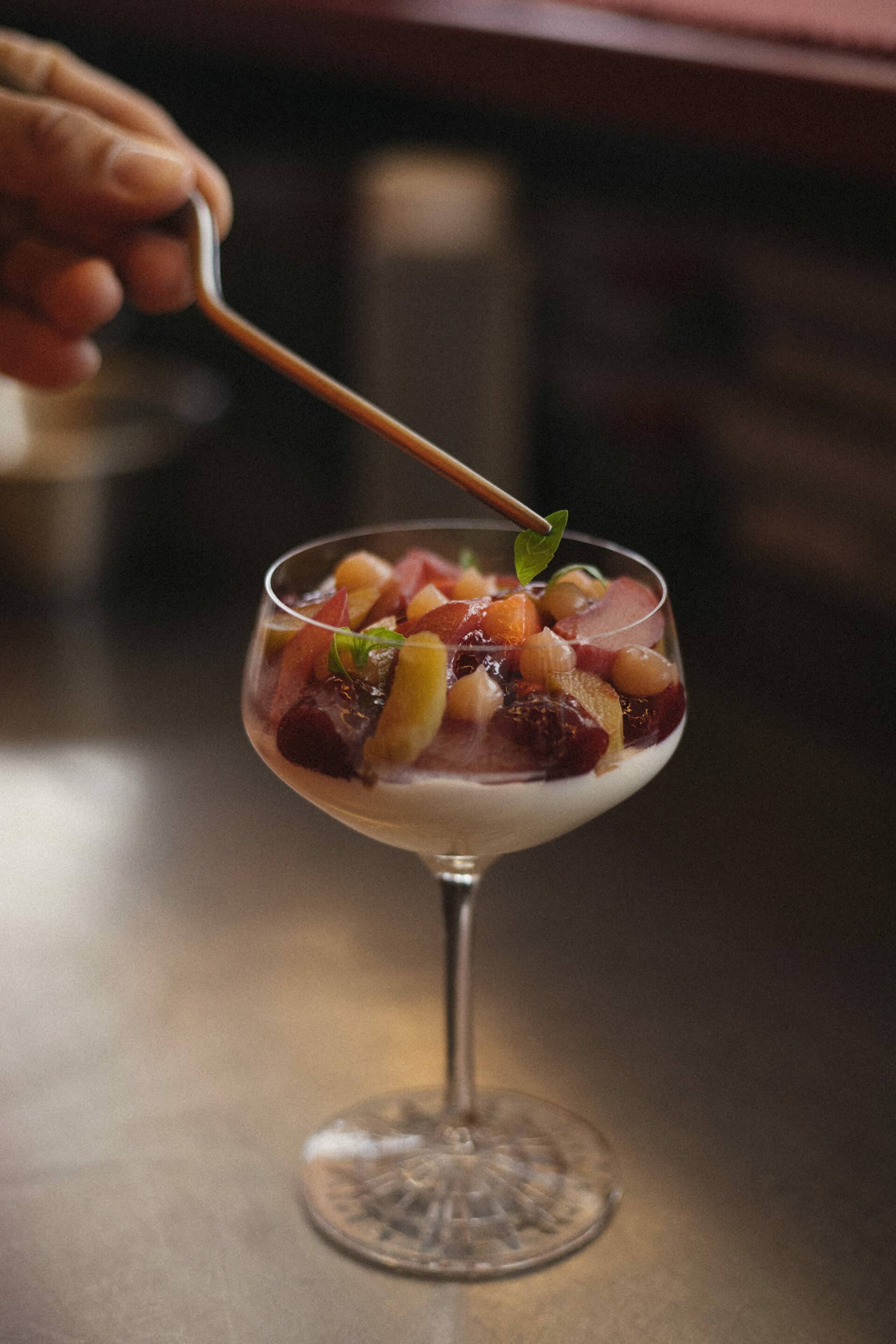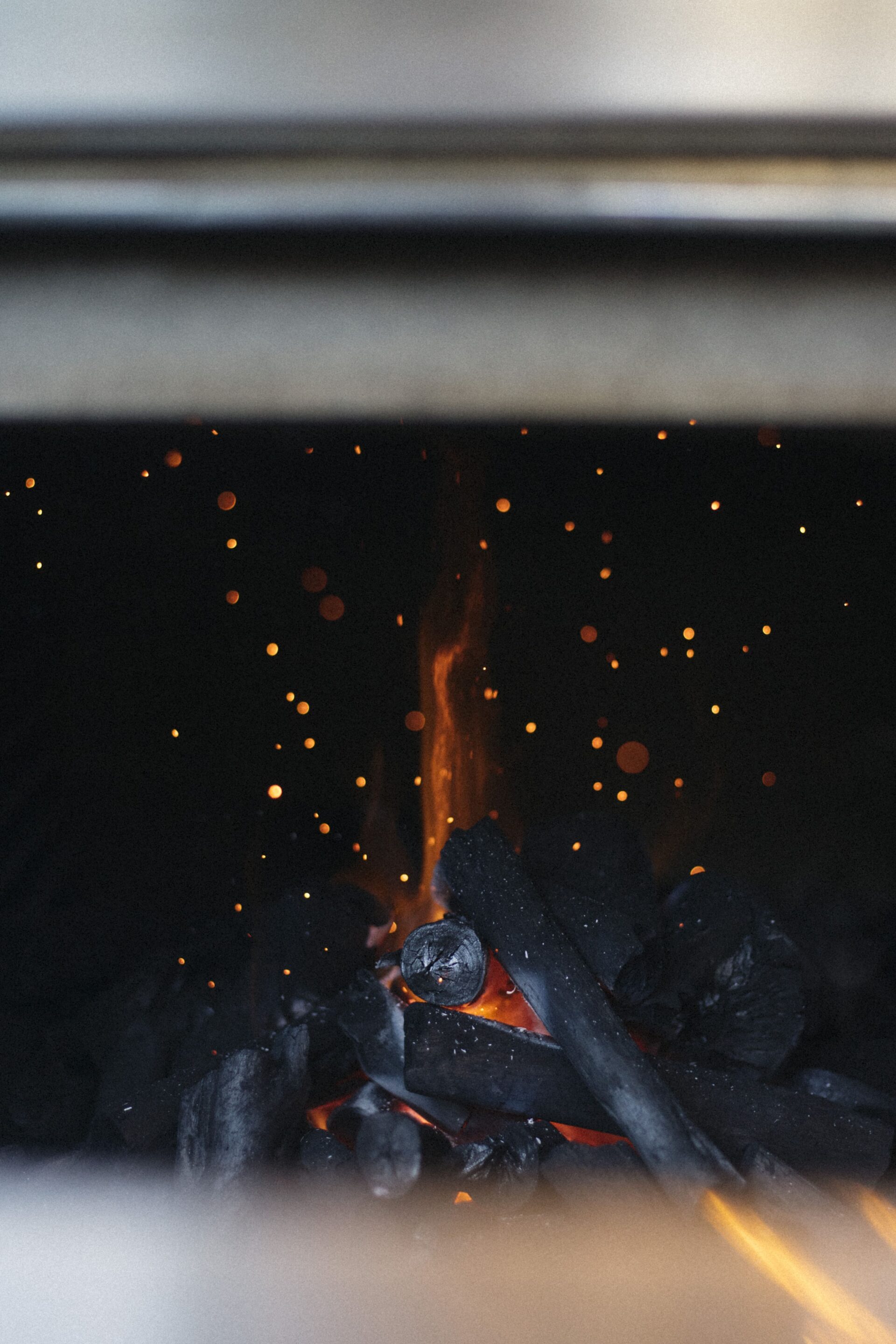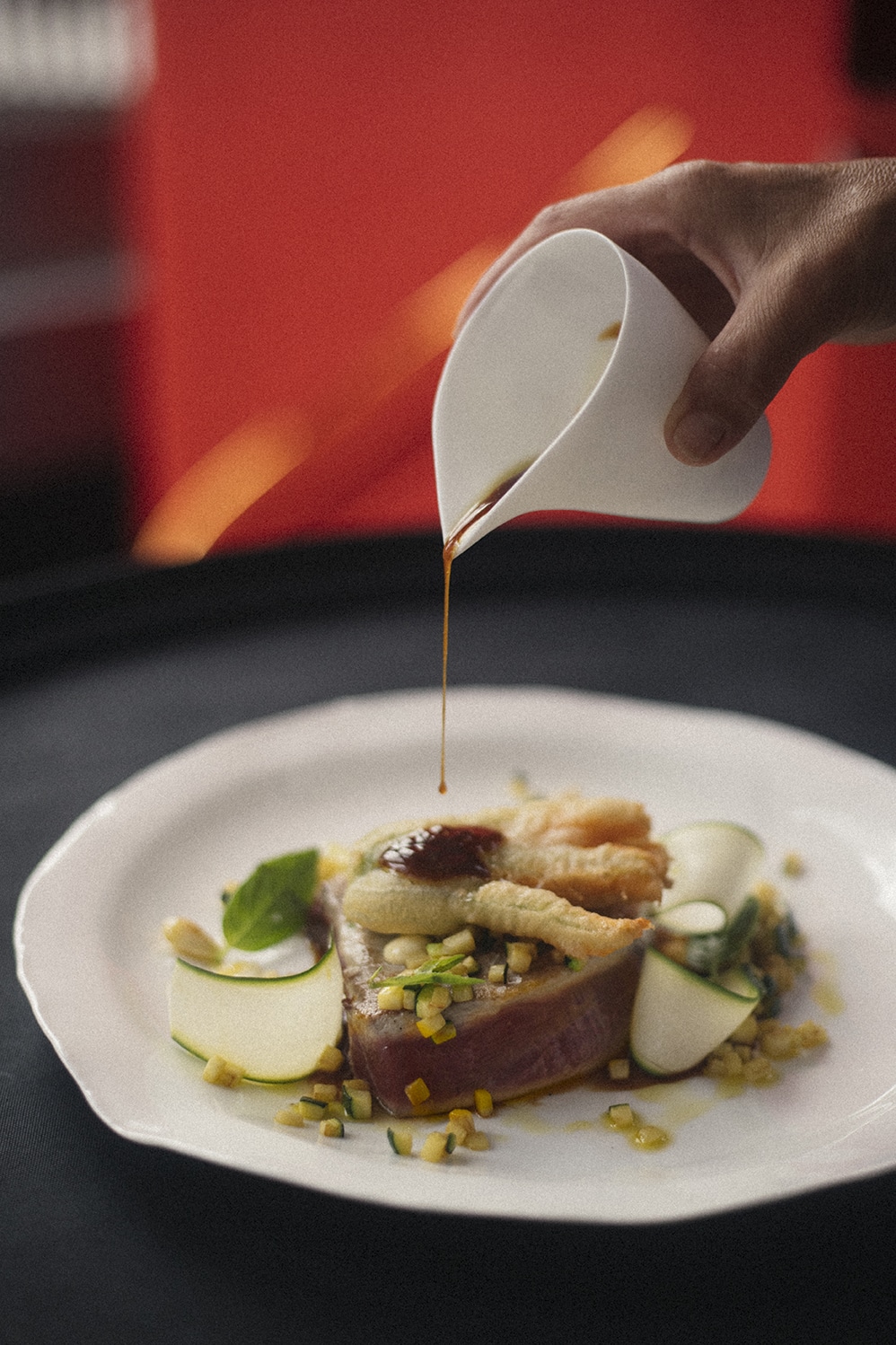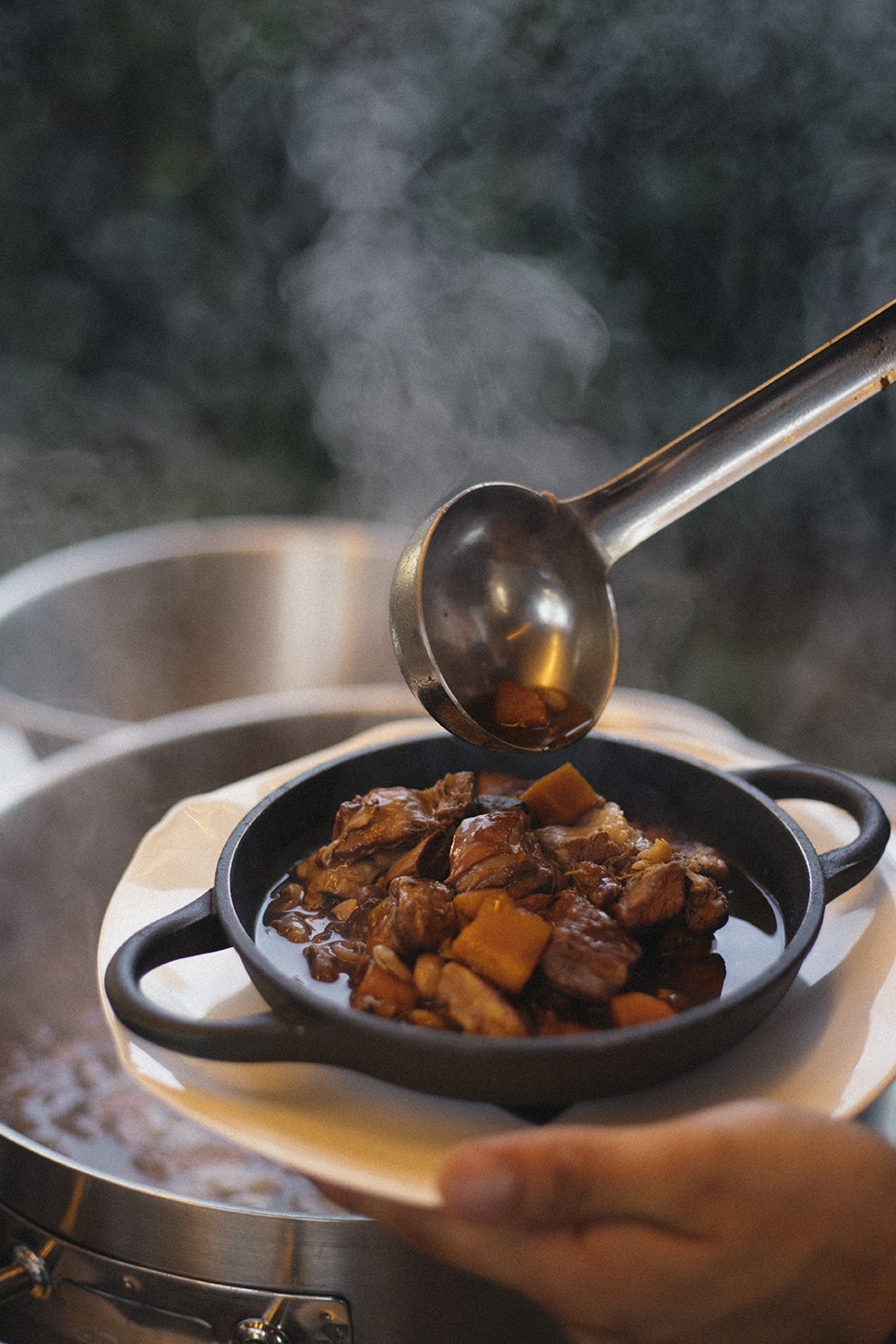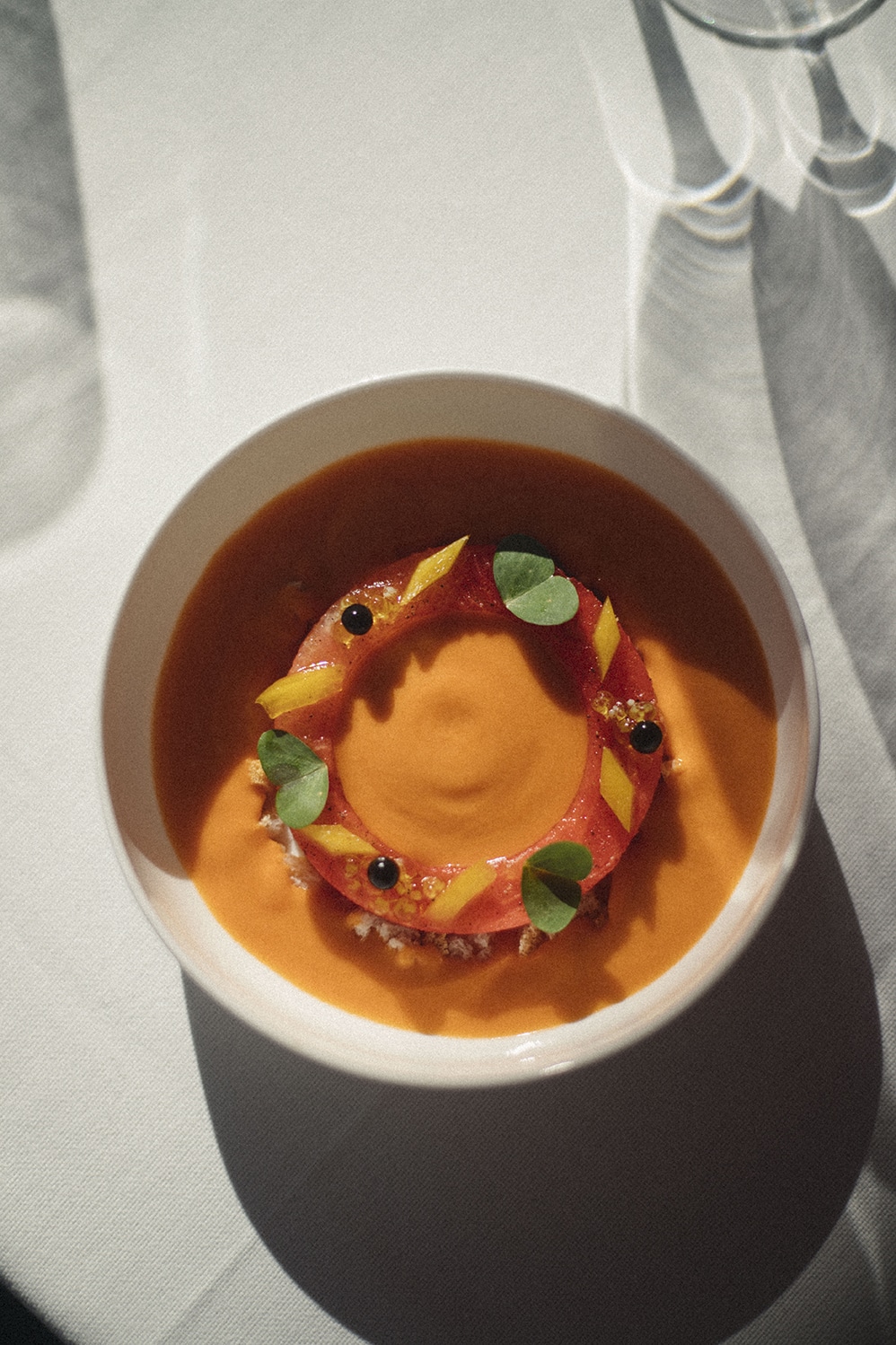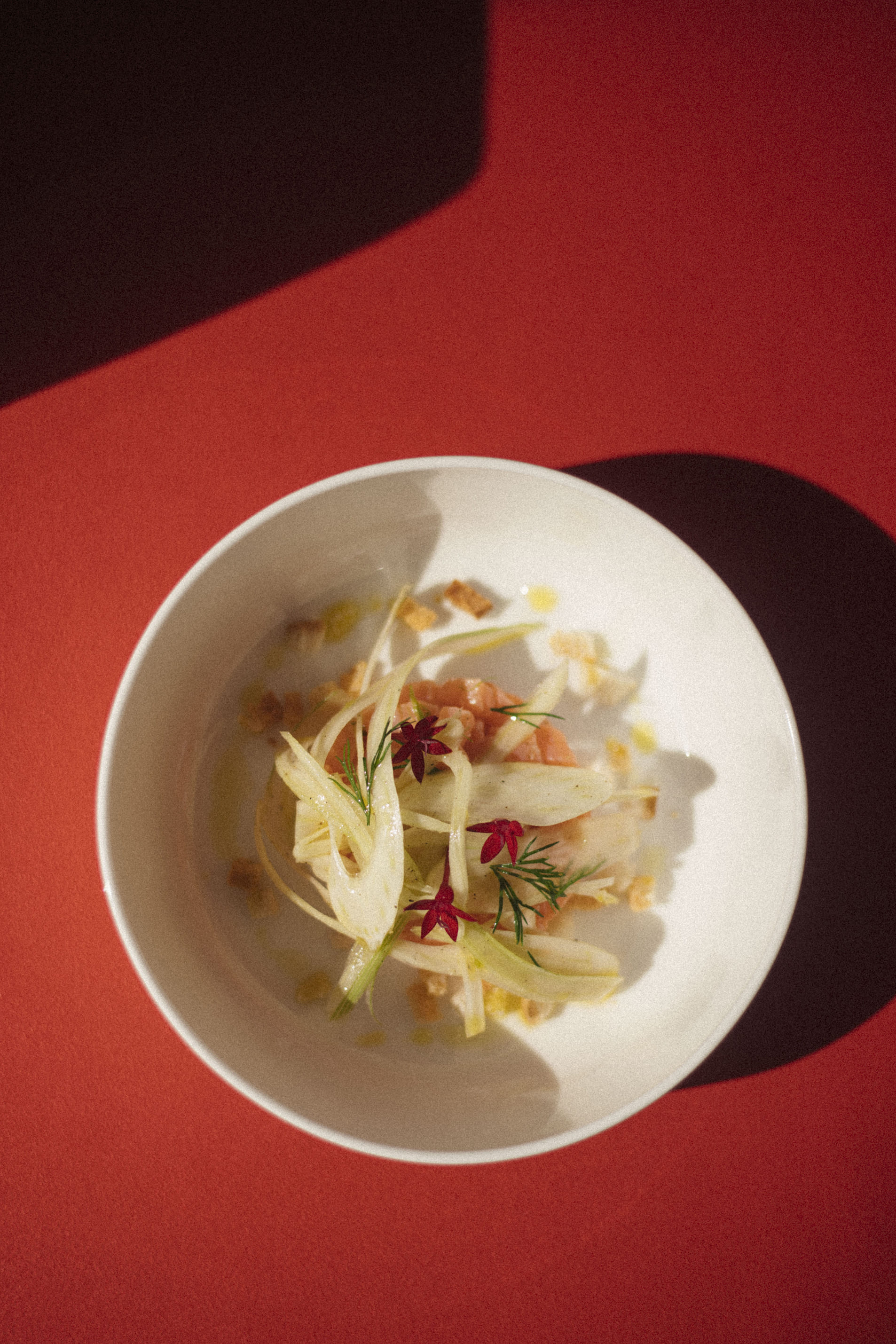 It highlights unique proposals such as our version of the traditional tomato gazpacho, with a ring of watermelon with oil and balsamic pearls, or our seasonal desserts such as the rhubarb and maresme strawberry panna cotta. In addition to the great classics of popular French cuisine such as beef bourguignon, potatoes and cantxet beans or roast lamb served with chickpeas, dried tomato, peppers and kalamata olives.
Le Grand Café Rouge also has a complete wine, sparkling wine and champagne list, with more than 50 references from national (especially Catalan) and French producers – with options by the glass – and a selection of cocktails and the best brands of spirits.