Le Grand Café Rouge, is the new french brasserie restaurant of Barcelona, with a menu signed by the Chef Romain Fornell. A menu based on Mediterranean cuisine, which revisits the classics of French cuisine and the ambiance of a contemporary brasserie of high quality.
The restaurant is divided in three spaces. The main room, with high ceiling, comfotable and bright with its glass walls.
L'Empreinte, known as the "chef's table". Offers a sitting at the bar, in the first line facing the cooks, where you can enjoy the gastronomic offer and the show of the preparation of the dishes.
Accessed on a mezzanine level from the main dining room is the Rouge privé dining room, with a gastronomic tasting proposal specially designed for this space, which can accommodate up to 6 diners. A sensory experience of visual beauty, unique flavours and astonishing perceptions.
The terrace, scheduled to open next spring, promises to be a new open-air space where you can enjoy the Barcelona skies.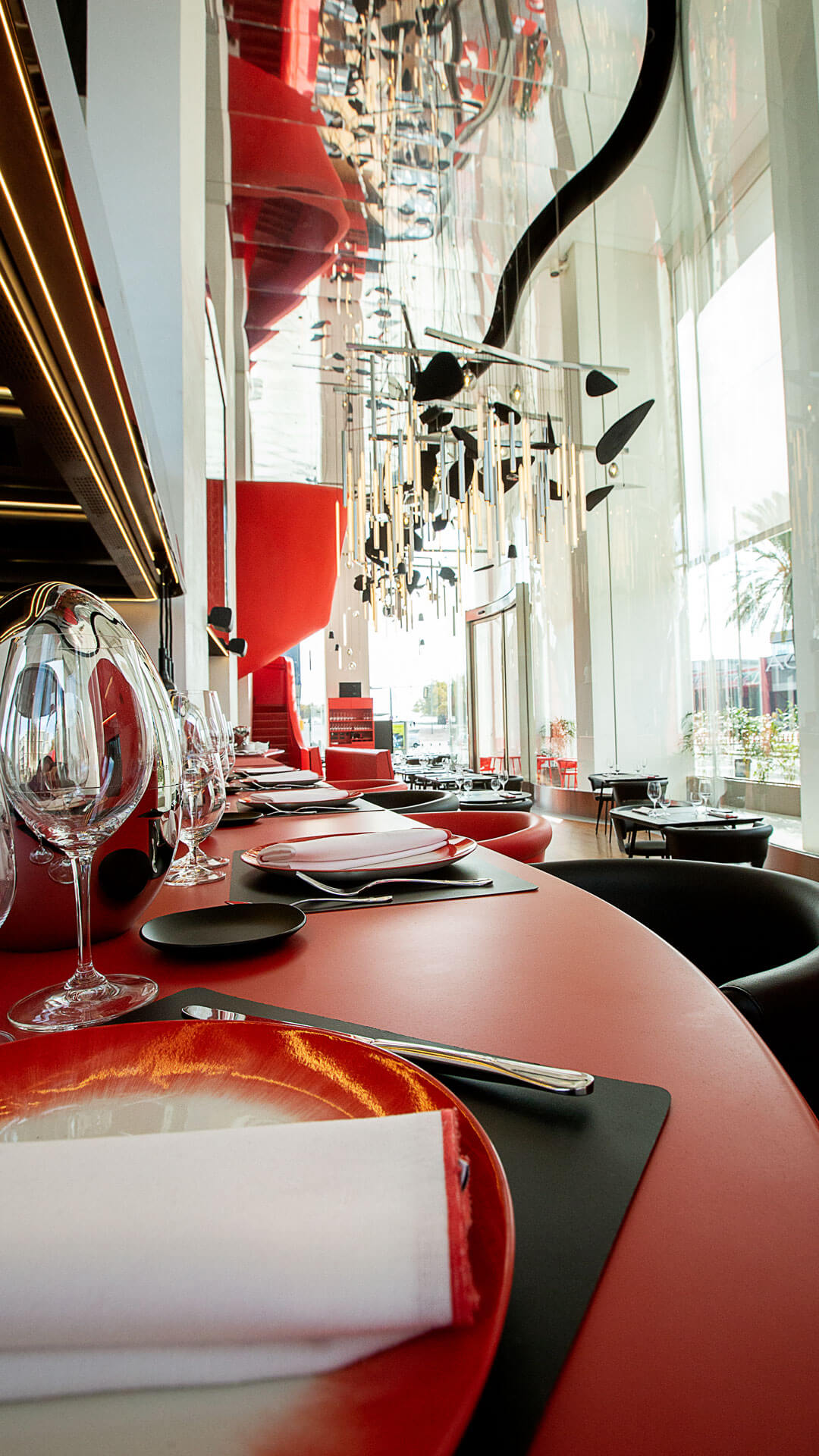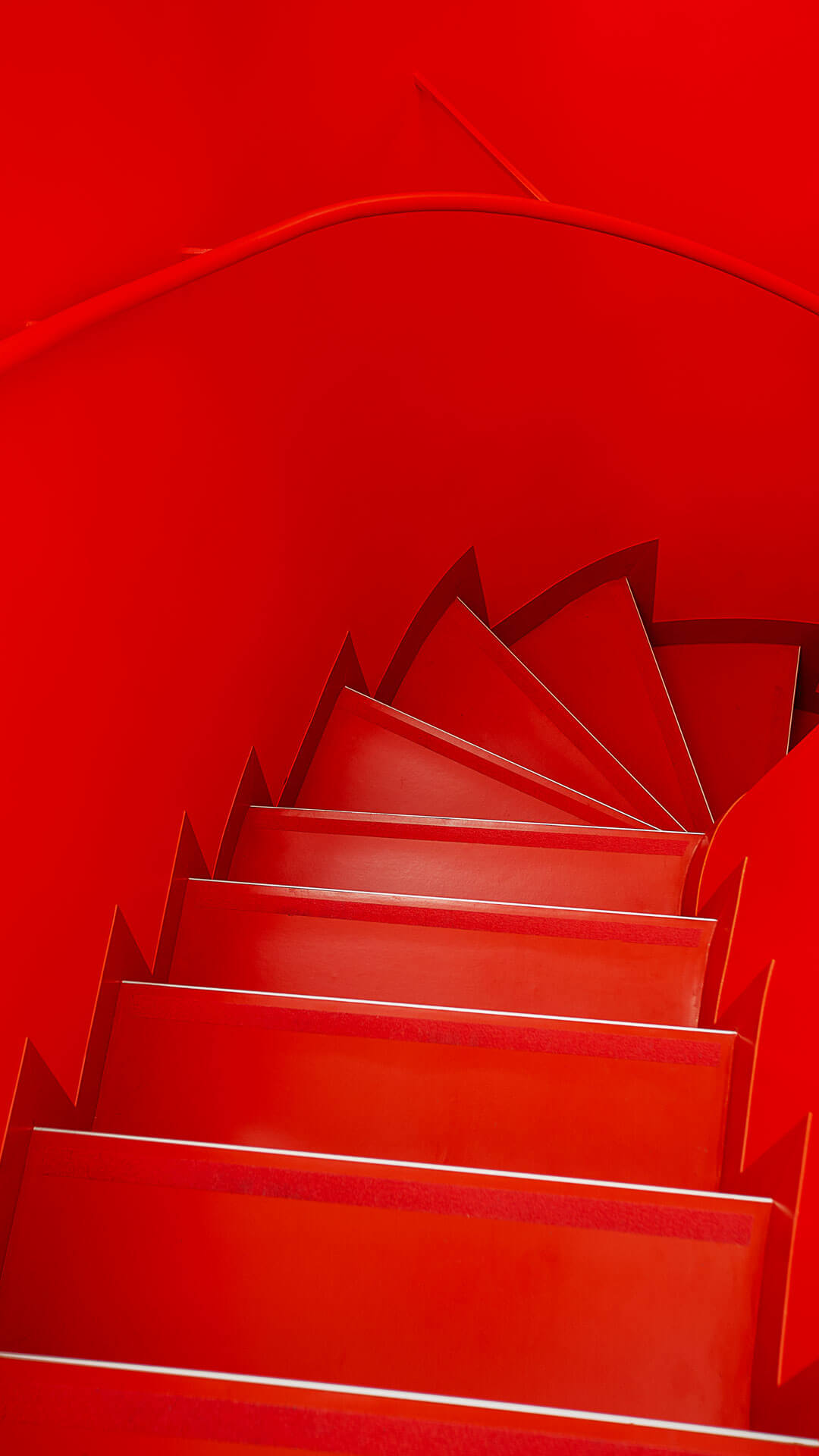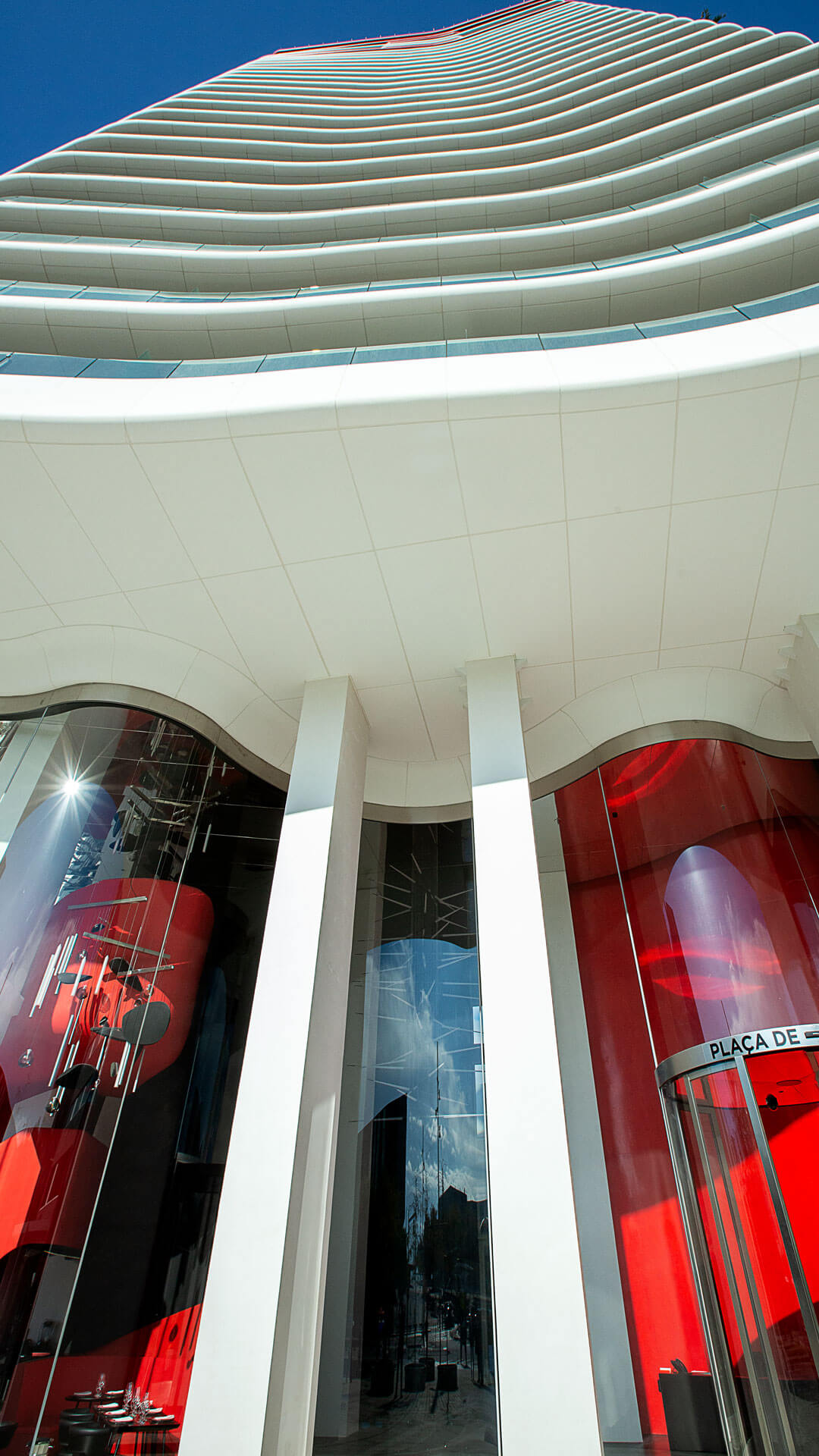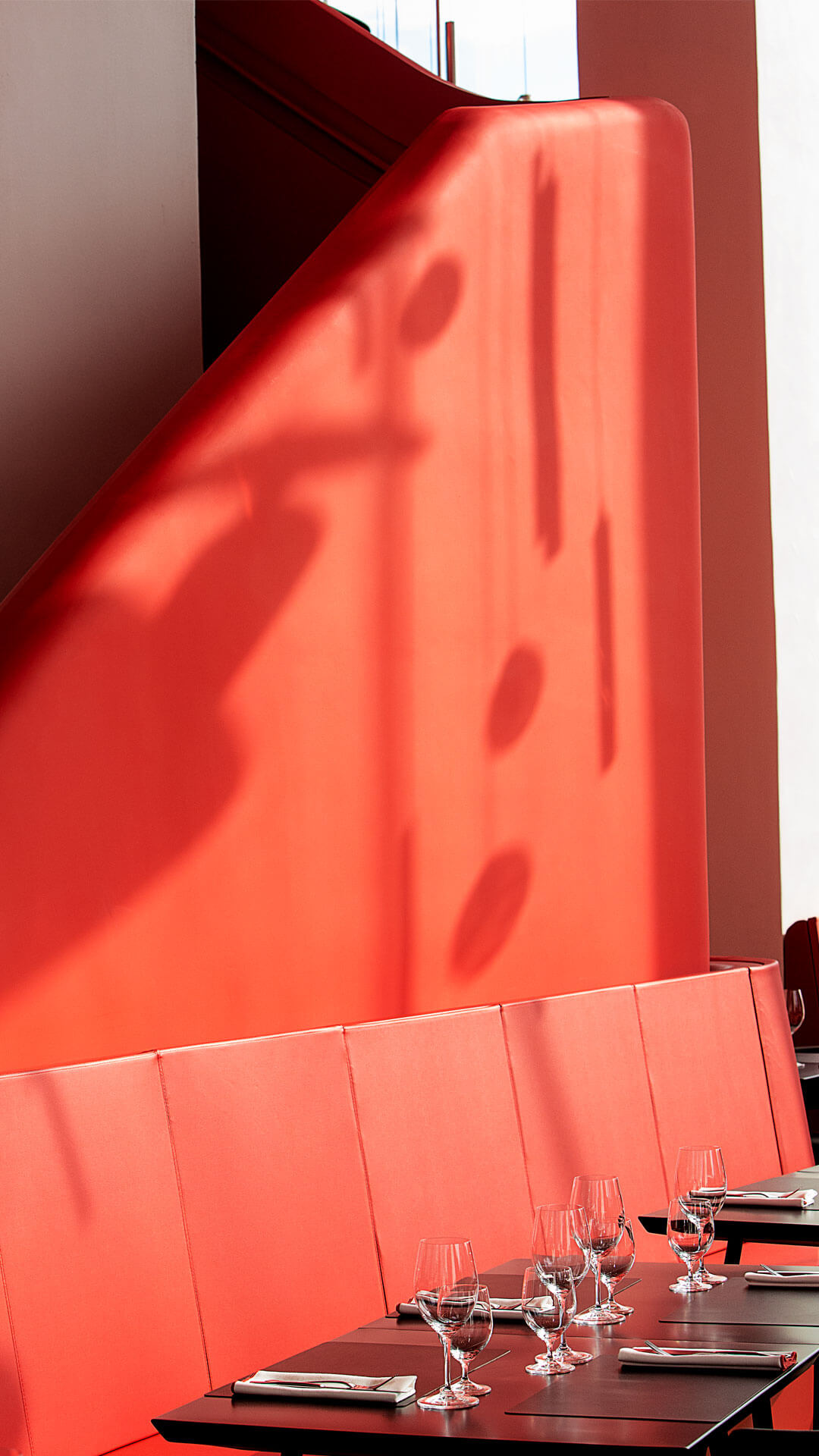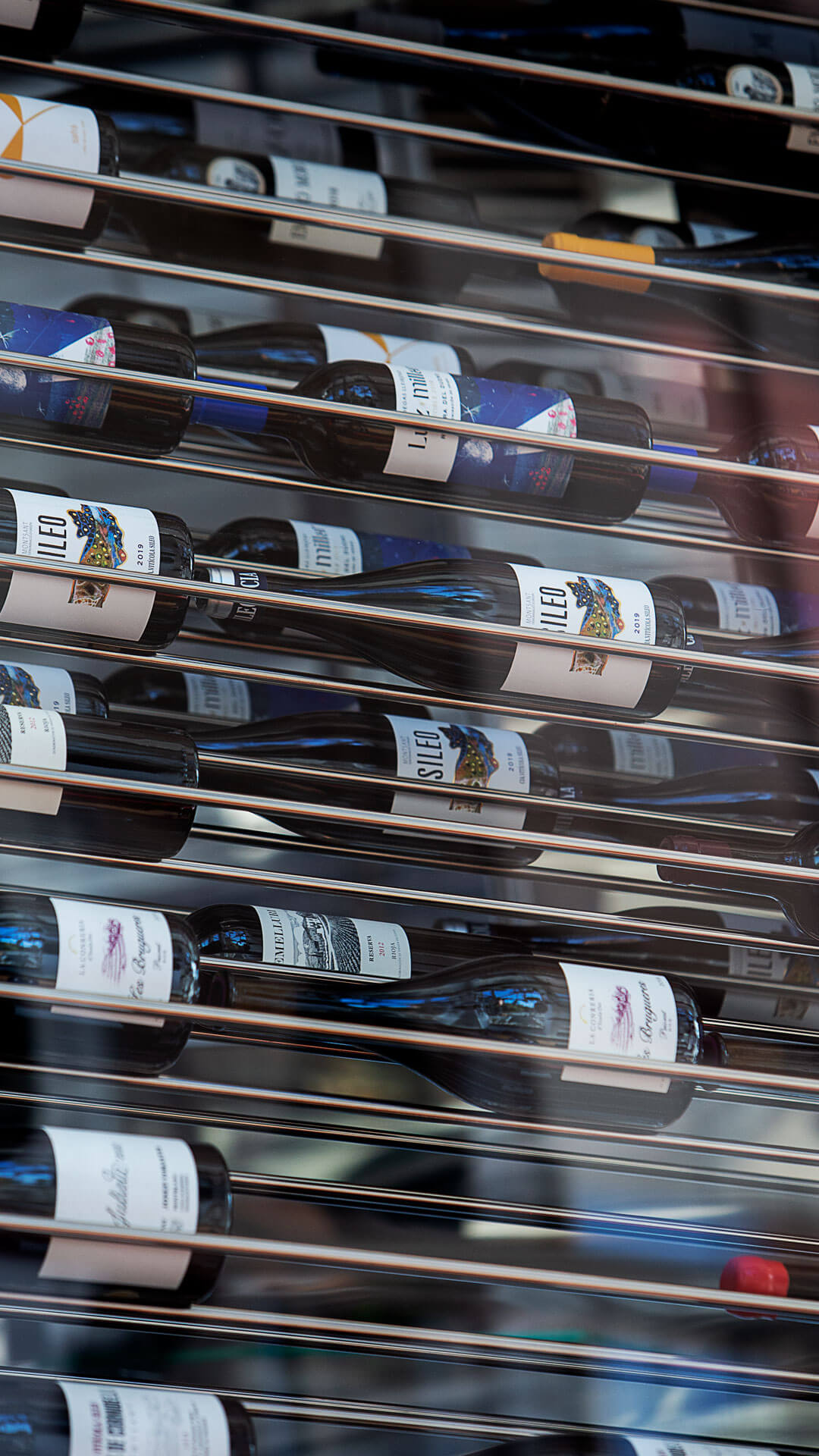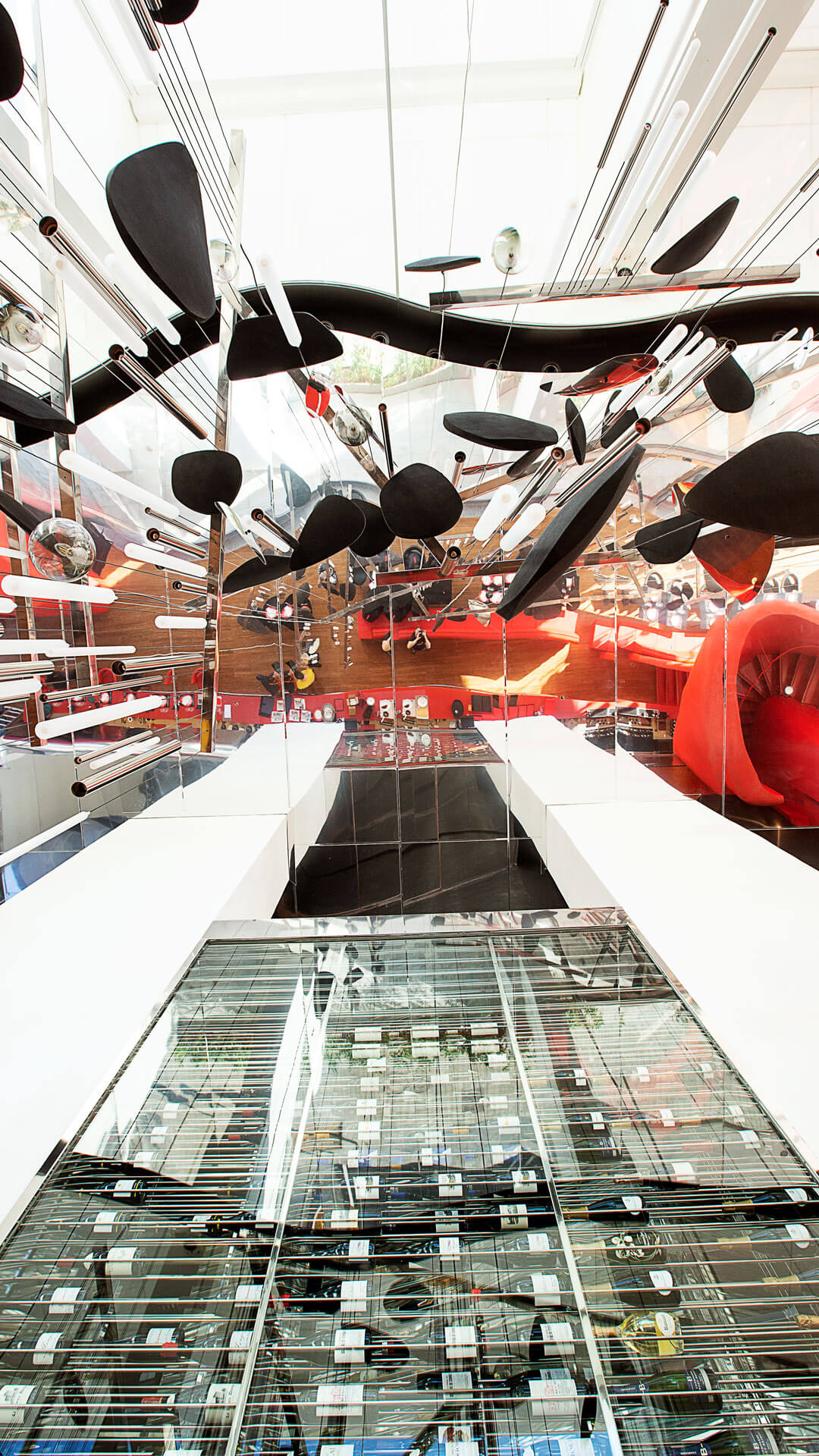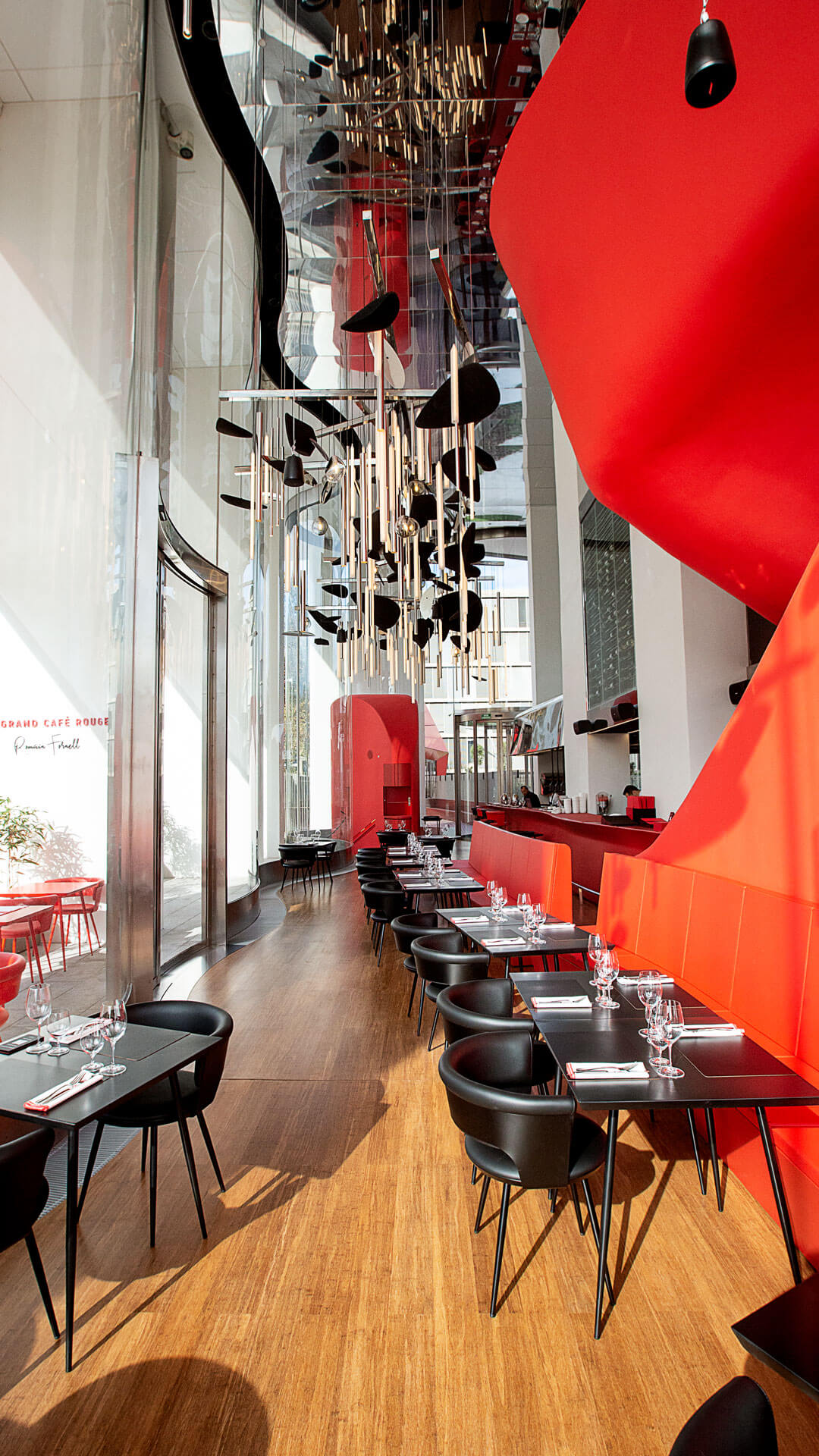 We like French romanticism and the cheerful spirit of the Mediterranean, traditional flavors in a contemporary proposal, and, above all, celebrating gastronomy with you; therefore, our terrace remains open all year.